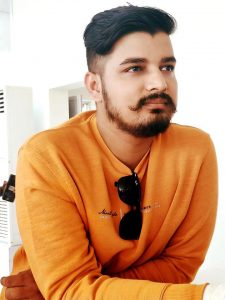 Greetings..
My name is Shyam Siwakoti, and basically I'm just a simple guy who loves networks and computer systems! That's everything you need to know about me, actually. so if you're the curious kind then…
I've been working in the computing industry for over 9 years now. Via normal ranks I advanced – A+, MCP, MCSE, CCNA, MTCNA, MTCRE.. I worked hard to earn that amount, because it wasn't an easy ride. There are a lot of sacrifices that one has to make in terms of time and health, but it was worth it in the end.
I'm personally open to new opportunities but must confess I feel fortunate where I'm. Please don't hesitate to contact me if you wish to discuss anything.
Why choose me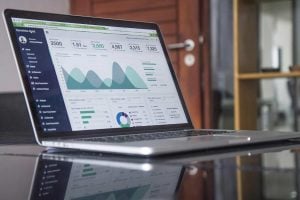 Your business depends on your IT systems. I'm confident that I can provide these benefits to your business. Anybody can fix a computer but it is so important to have the experience of working with the person who helps you. I care legitimately about every customer. That continues to drive me to provide their systems with absolute fanatical support. Here are the reasons why you should rely on me to keep your business up and running:
I will provide the answers you need and put them into effect
When you invest, I will help you to get back more
I see the 'big picture', and can make a meaningful progress.
My Vision
Mission
Get 100% free first consultation!
A Proven Track Record. Satisfaction Guaranteed.
A tech that can change your business!
Good tech is a happy company. Anyone who runs a company knows what challenges and potentially costly costs will come up when tech fails. As the enterprise's central nervous system , the software keeps all components and departments linked and running smoothly, including the email, the operating systems, a range of files and various processes.
Quick analysis of your business
Stop chasing the money and start chasing the passion!​
Your convenience is our priority!
Easy steps to start business with us...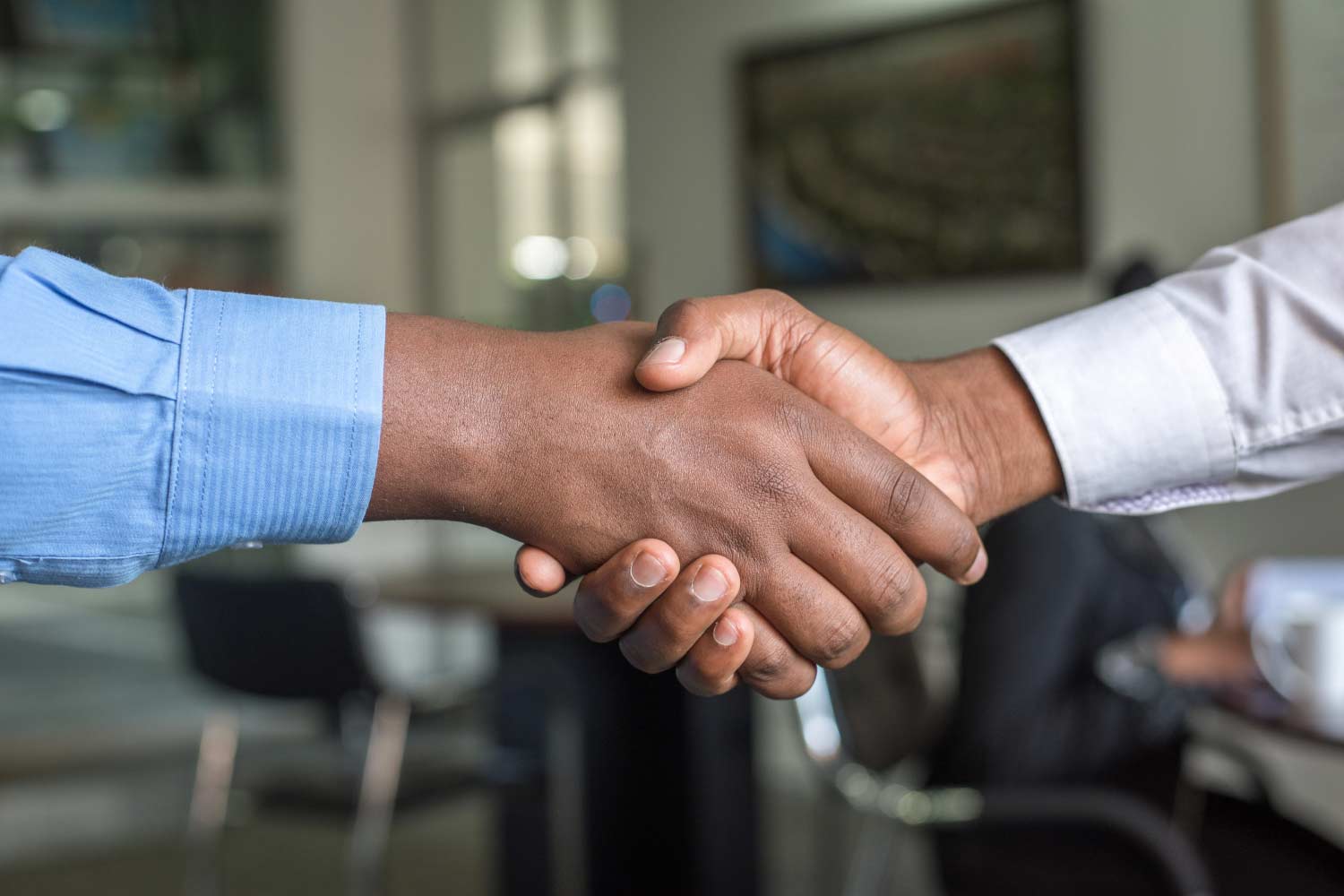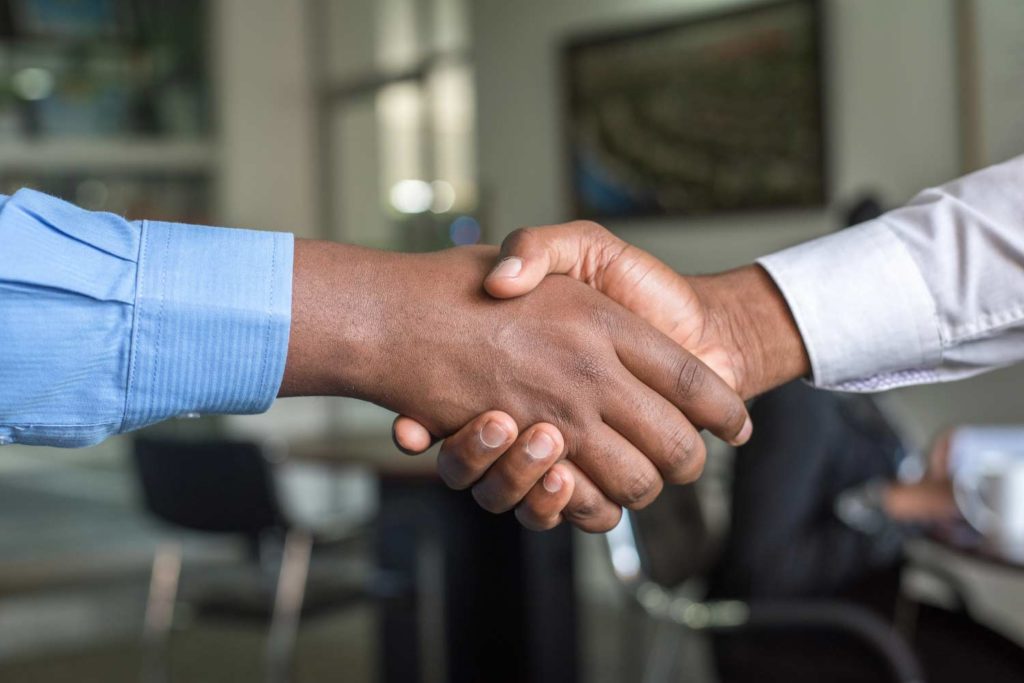 I received excellent support from him. Was very patient and professional. I will strongly recommend him.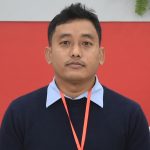 Service Manager | Sneha Moto Corp
He got really good support in configuring my windows server. Several thanks and very impressed!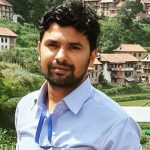 Technical Regional Officer | Bajaj Nepal
I 'd had a server problem. These guy remained on the task until it had been fixed. Super support.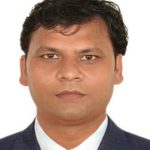 Sr. Accountant | Ritik Enterprises Pvt. Ltd.
Always ready for new projects!
Any questions or business offers? I am looking forward to hear from you!